Booking process
4. October 2021
2023-09-12 11:20
Booking process
Booking Process

Yacht charter made easy
YOUR YACHT CHARTER BOOKING AT A GLANCE
Whether motor yacht, sailing yacht or catamaran, with Marina Balear you will find your dream charter yacht in the easiest way.
We will help you make your holiday dreams come true.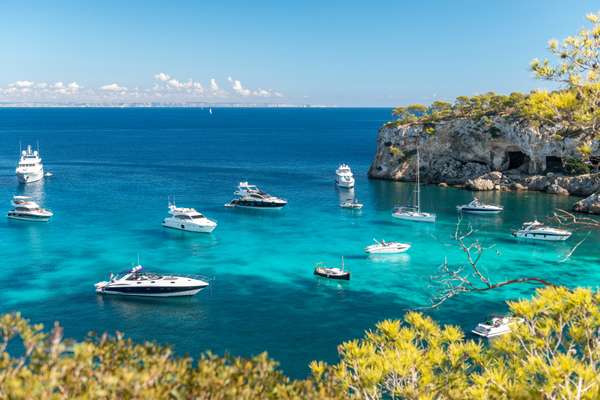 SELECT YOUR PREFERRED BOAT TYPE
Request your offer for the yacht of your choice directly via the form in our yacht views, specifying the charter period, or contact us by telephone. You are also welcome to indicate further requirements, such as the number of persons, the starting port or the budget.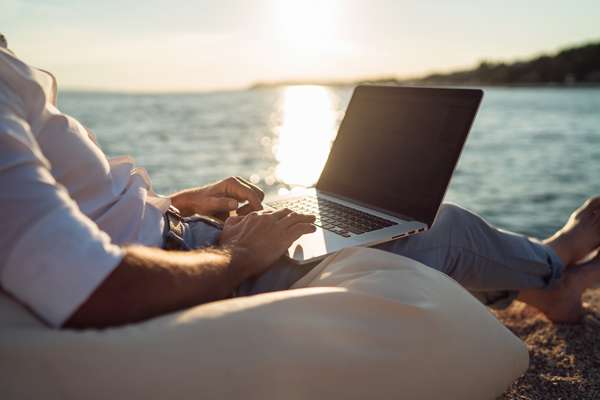 WE PREPARE YOUR OFFER
We will check whether the yacht you have requested is available for the desired period and send you an individual offer. If the yacht is already booked, you will receive comparable yacht offers.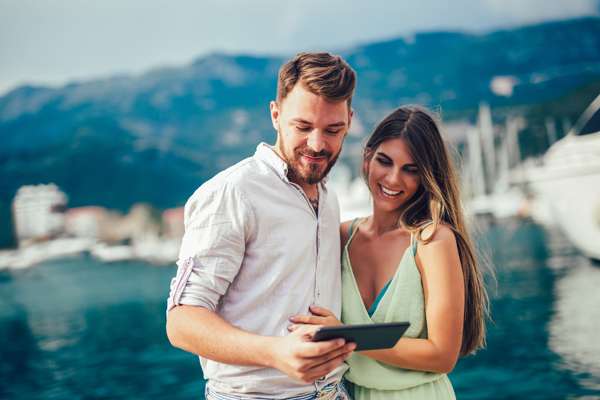 YOU HAVE THE CHOICE
Should one of the yachts on offer appeal to you, all you have to do is confirm the reservation request. We will then send you the reservation form, which you need to fill out and return to us as soon as possible.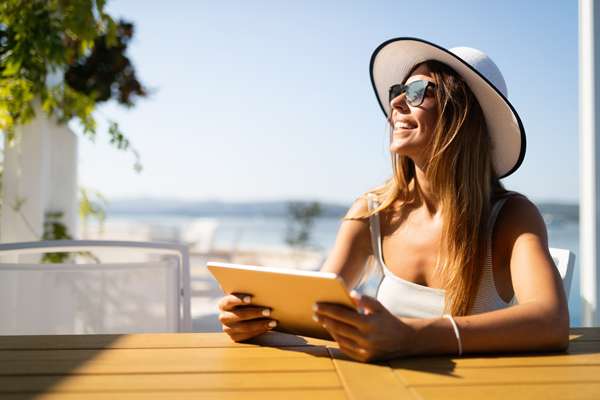 JUST SOME FORMALITIES
After you have paid a deposit within five working days, we will send you the booking confirmation with all the necessary charter documents. The balance is due 30 days before the start of the charter.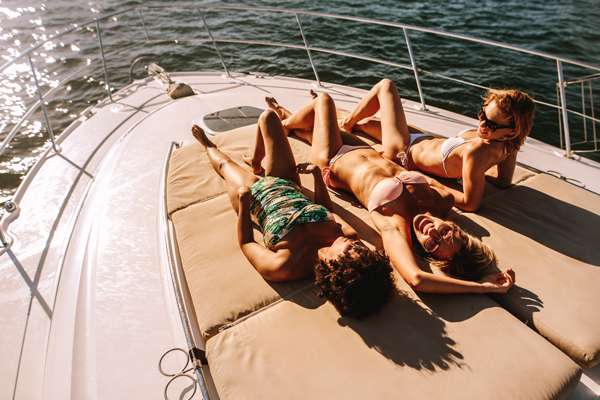 READY TO GO
Welcome aboard! After sorting out the final formalities and paying the deposit, you will be introduced to the yacht and, if applicable, the crew. Now you can sit back and enjoy your yachting holiday to the full.