Itineraries
4. October 2021
2022-01-19 15:32
Itineraries
Delightful Moments

Routes and itineraries
SUGGESTED ROUTES AND ITINERARIES IN MALLORCA, IBIZA AND MENORCA
Come on board and get to know the islands of the Balearic Islands from the sea. Relax on a yacht and explore the most beautiful bays of the Balearic Islands. With us you will experience an unforgettable day or a laid back week away from the hustle and bustle of everyday life amidst the beauty of the Mediterranean. The routes along the coasts of Mallorca are very diverse and exploring the neighbouring islands of Menorca and Ibiza is a real pleasure.
Whether a boat trip as a couple, with friends or family, enjoy the breathtaking scenery, swim in the crystal clear waters and snorkel in the dreamlike bays. Treat yourself to this unforgettable experience and charter a yacht for a special company outing or family holiday.
We will gladly assist you with the individual planning of your cruise.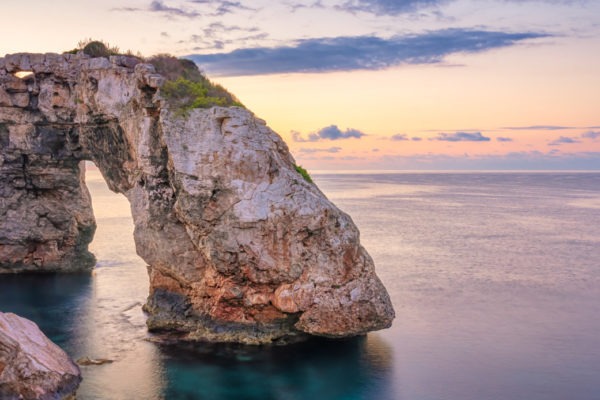 MALLORCA ROUND TRIP - 6 DAYS
A truly wonderful cruise: the circumnavigation of Mallorca is a challenge full of variety. Within a week you will get to know the different coastal stretches of the island, its charms and countless beautiful bays.
DISCOVER ITINERARY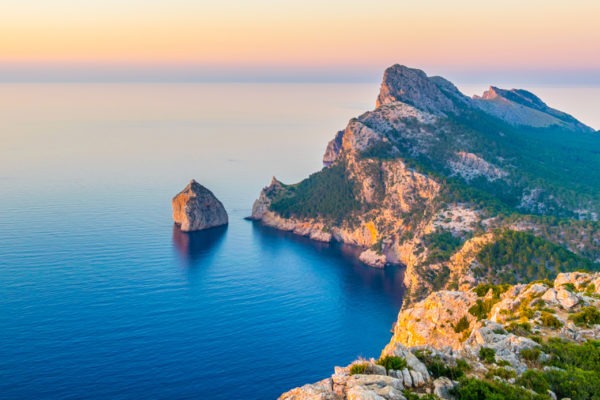 DISCOVERY TOUR MALLORCA - 6 DAYS
Discover the most beautiful bays of Mallorca and enjoy the freshest fish of the island. With this cruise you will see some of the most scenic hotspots of the island.
DISCOVER ITINERARY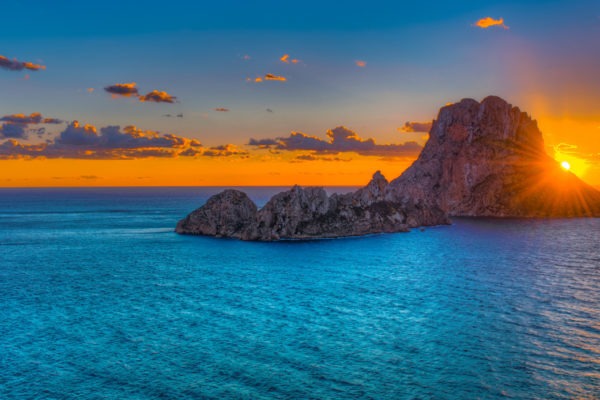 ISLAND-HOPPING - MALLORCA, IBIZA, FORMENTERA AND BACK - 6 DAYS
Whoever feels that one island is not enough, can simply explore Mallorca, Ibiza and Formentera during their cruise and enjoy their time at sea. Many beautiful bays and first-class restaurants are waiting for you.
DISCOVER ITINERARY