Port de Mallorca
12. October 2021
2022-06-30 15:48
Port de Mallorca
Harbour

Marina Port de Mallorca
Comfort right from the start: At Port de Mallorca, service is written in capital letters. The marina in the heart of Mallorca offers its guests numerous services for a pleasant and relaxing stay. The luxury marina is centrally located on the popular harbour promenade. The motto here is see and be seen.
SHOPPING
The "Passeig des Born", the shopping avenue in Palma, can be reached in just a few minutes. This popular social meeting place offers numerous opportunities to stroll, shop and chat over a coffee. Department shops and boutiques in various price ranges are located here. In Port de Mallorca itself, there is a special shopping area with selected shops.
EVENTS
Just in time for the holiday in honour of Sant Sebastià, a major music festival takes place in Palma every January. Bands and music groups of various musical genres play free concerts all over the city. Visitors and locals can enjoy the colourful fringe programme of festivities with barbeques, parades and a big fire race.
SIGHTSEEING AND ACTIVITIES
The adjacent capital Palma offers entertainment and fun for every taste. Architecture lovers can take in the historic old town alongside towering monumental buildings such as Bellvedere Castle. Various museums offer an insight into the island's art and cultural history. Sports fans can live out their urge to exercise on the surrounding golf courses or at the neighbouring diving centre. Don't miss the highlight of Palma: La Seu Cathedral. Its impressive architecture and rich interior are always worth a visit.
RESTAURANTS AND BARS
In the immediate vicinity of the harbour, you will find a variety of excellent restaurants, cafés and bars. Whether busy and well frequented or exclusive and quiet: there is a lot to discover in the surroundings of Port de Mallorca.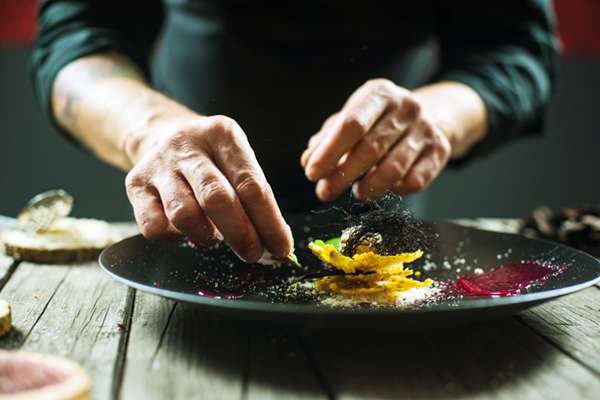 RESTAURANT VANDAL
Embark on a culinary journey and feel the real Mallorcan lifestyle: the Vandal restaurant enlivens all your senses with Spanish delicacies and a unique flair. Surrounded by inspiring street art and graffiti, the trendy restaurant will leave you in awe. Passionate gourmet chefs offer you exquisite dishes in a rough ambience. Vandal – a place where opposites form the perfect unity.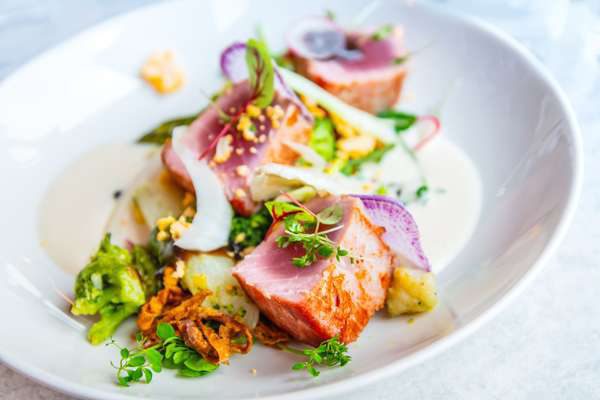 RESTAURANT BUSCANDO EL NORTE
Buscando el Norte has thrown out all the rules of the culinary art and developed an innovative cuisine that could not be more exciting. Here you will fall in love anew with Spain's culinary soul. In a fresh ambience, you will enjoy tapas that are as tasty as they are photo-ready. Buscando el Norte, "In Search of the North", makes Palma's restaurant scene perfect.
HARBOUR INFORMATION
Marina Port de Mallorca
Avinguda de Gabriel Roca 35
07014 Palma de Mallorca
comercial@portdemallorca.com
www.portdemallorca.com
Coordinates: 39°34,0'N 002°38,0'E
VHF channel: 09/16
VHF call: Marina Port de Mallorca
IMPORTANT PHONE NUMBERS
Reception: 971 289 693, 971 289 698
Head office: 971, 739 030, 664 002 269
FURTHER INFORMATION
200 berths for yachts from 12 to 50 metres in length
Dry dock
Concierge service
Drinking water and power supply for superyachts
Repair service
Petrol station
24-hour port security
Free WiFi in the harbour area