Puerto Portals
7. October 2021
2023-11-07 17:13
Puerto Portals
Puerto Portals, one of Mallorca's most attractive marinas, is located in the middle of the Bay of Palma. The luxury harbour with almost 700 berths for yachts up to 60 metres in length is an important and well-visited social meeting place. The naturally beautiful coastline around the marina invites you to marvel. The exceptional range of upscale restaurants and a varied entertainment programme make every stay special.
SHOPPING
Luxury designer boutiques and fine jewellers: the shopping offer in Puerto Portals is wide-ranging. The latest fashion collections, watch models and accessories are waiting to be discovered. Real estate agencies and yacht outfitters are also located in the harbour area.
EVENTS
Puerto Portals hosts exciting events throughout the year. Experience the Oris Rally Clásico, Europe's most important classic car rally, or the Botánica Insólita flower fair. A special highlight is the elaborate Christmas programme in December with live music, games for children and the atmospheric Christmas market in the harbour.
SIGHTSEEING AND ACTIVITIES
Puerto Portals is considered one of the most famous marinas in the Mediterranean. The sandy beach adjacent to the harbour with its chiringuitos offers a charming way to watch the nautical hustle and bustle while enjoying a cool drink. In the immediate vicinity, the Dolfinarium Marineland and the Sporting Club with tennis courts and fitness centre await your visit. The old town of Palma is only a few minutes' drive away.
RESTAURANTS AND BARS
Discover the international culinary offer in Puerto Portals, which leaves nothing to be desired. From classic maritime to modern interpretations – we are happy to recommend our personal highlights.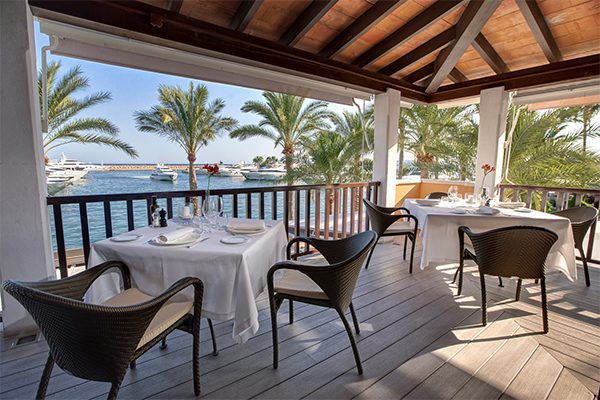 RESTAURANT FLANIGAN
Guests at the Flanigan Restaurant have been enjoying upscale Mediterranean cuisine since 1987. Private dining rooms serve freshly caught fish and prime meat dishes, as well as an impressive selection of international wines.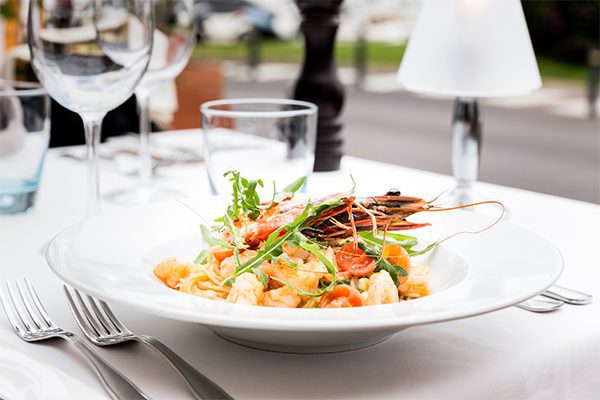 RESTAURANT RITZI
Top chef Sven Grabolle spoils his guests with exclusive Italian dishes in the Ritzi restaurant. In summer, enjoy dining under the open sky with a view of the ocean.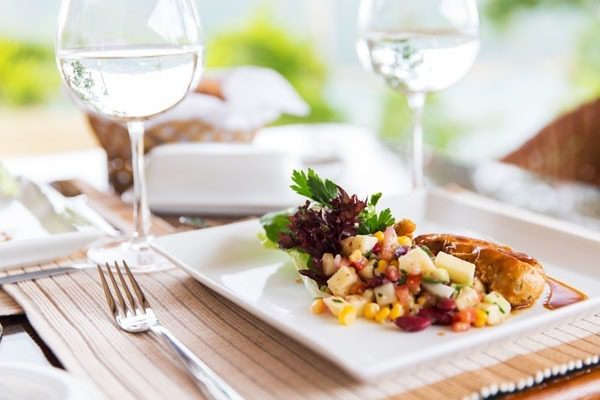 RESTAURANT WELLIES
Mediterranean highlights, the likes of which you have never tasted before, are created by the Wellies. Tasteful lighting, a view of the swaying yachts and the scent of fresh garlic create a holiday ambience. From the starter to the main course to the fine drink as the icing on the evening's cake: Wellies is a treat for your senses.
HARBOUR INFORMATION
marina@puertoportals.com
www.puertoportals.com/de
Coordinates: 31°31,75N 002°33,9'E
VHF channel: 09/16
VHF call: Puerto Portals Capitania
IMPORTANT PHONE NUMBERS
Capitania: 971 171 100
Capitania Fax: 971 171 117
Police: 971 681 983
Doctor: 971 676 334

IMPORTANT INFORMATION
639 berths for yachts between 8 and 60 metres in length
Water depth in the harbour basin: at least 3 metres
Travel lift for yachts up to 27 metres in length
Year-round repair and engine service
Electricity and water supply at the berth
WiFi in the harbour area
Fuel station and fuel service at the jetty for yachts over 18 metres in length